About Us
Surgikare is a leading manufacturer of stainless steel surgical instruments, developing, and manufacturing over 5000 medical instrument products to the world healthcare market.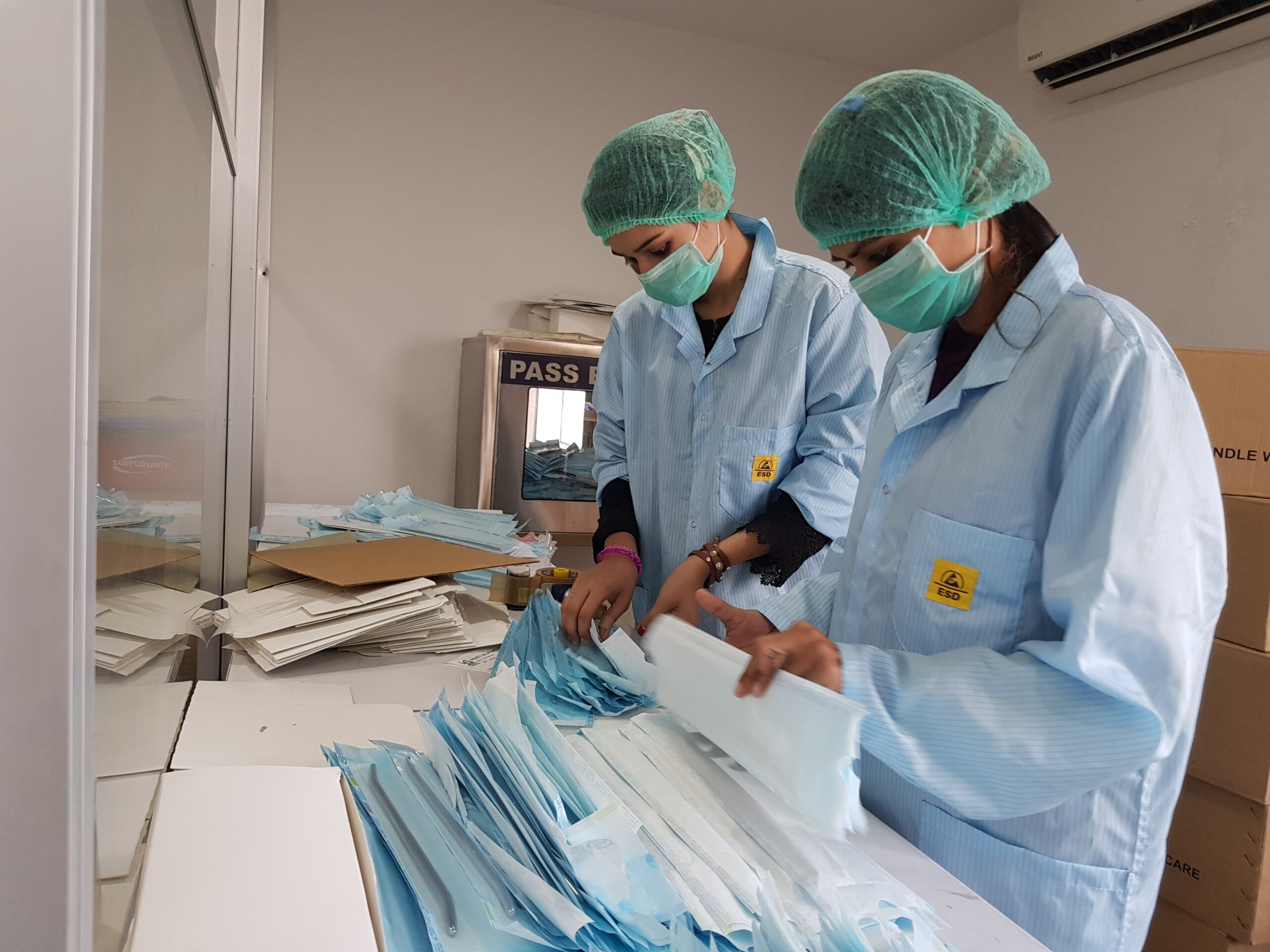 OUR PURPOSE
To produce quality instruments that are cost effective, high volume and above all safe for the patient.
find out more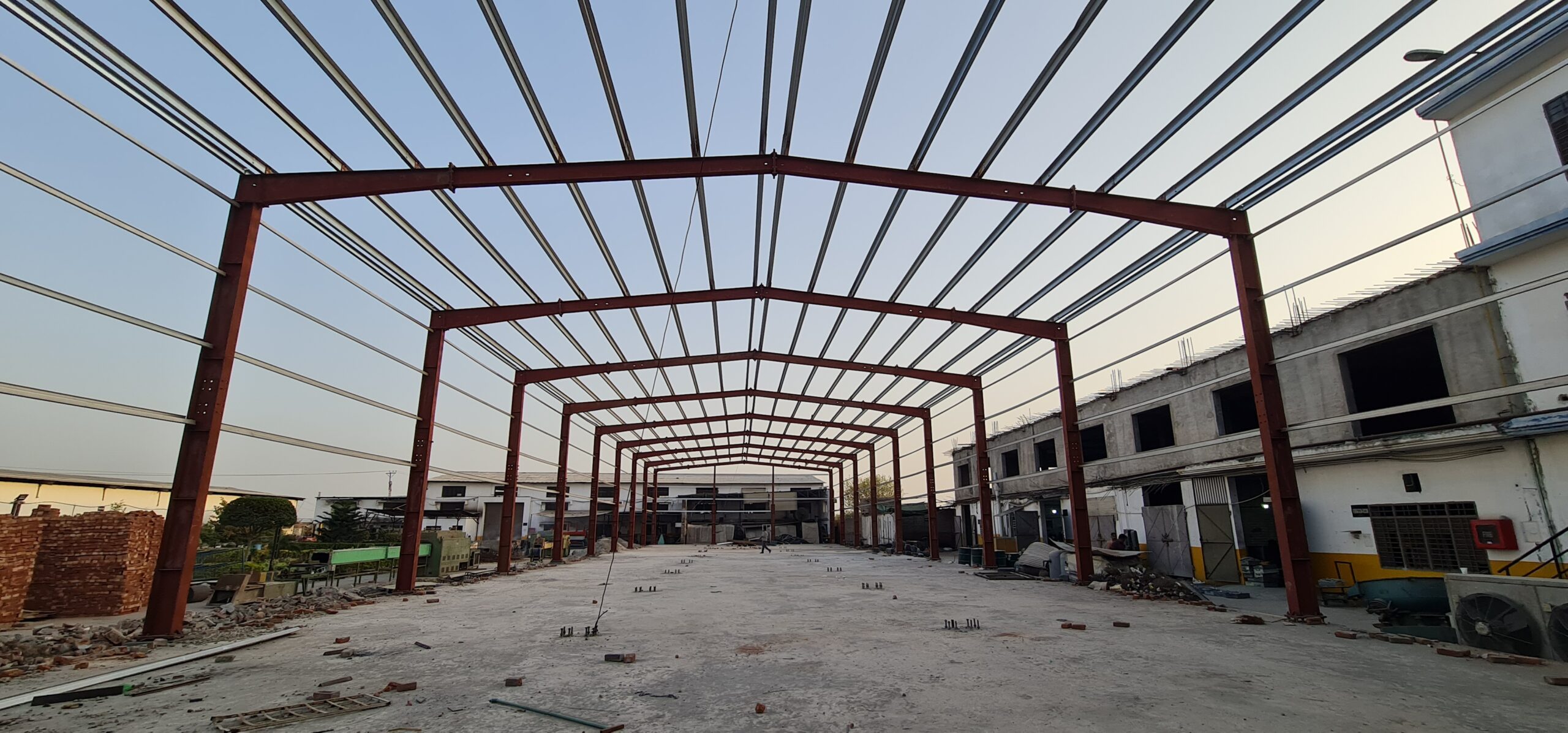 OUR HISTORY
Surgikare was established in 1994, but it's history goes back even further with the formation of GT Surgical in the early 1900's.
find out more
Established in 1994, Surgikare have been supplying the medical industry with single use surgical instruments for over two decades.
Our strength lies in our ability to produce our products from start to finish. With our own on site drop forging facility and machine shops, we are capable of producing a large variety of instruments and meeting the most demanding quantities.